Pet Transportation Designed for Military
We are a veteran-owned company that works with military families every day. Ask your service secretary about the new pet travel stipend that may reimburse you for some pet transport expenses.
Request a Quote
We Provide Peace of Mind for Military Families
Starwood Pet Travel is a veteran-owned company that regularly works with active-duty military and veterans.
Military moves can be stressful. One of the highlights of our work is helping relieve some of your stress by taking care of your pet. Take a look around our site, read our reviews, and discover why so many military families choose us to help transport their pets.
It's one decision that will provide a lot of peace of mind!
Request a Quote
Trusted
USDA-certified for pet transport with TSA driver background checks.
Safe
Relationships with veterinary clinics across the U.S. plus 24/7 on-call vet access.
Secure
Interior and exterior monitoring cameras plus dual A/C temperature control.
Reliable
24/7 dispatch team available to ensure your pet is on track.

Choose Starwood For Military Pet Shipping
You will have a dedicated Pet Travel Coordinator who works closely with airlines and local agents around the world, guides each step of the journey, and is enjoyable to work with. Pet travel rules change frequently and a small oversight can lead to enormous headaches, delays, and expenses. We will ensure your pet has the safest and most stress-free travel experience possible.
Read more about our services and check out our reviews. They tell the story!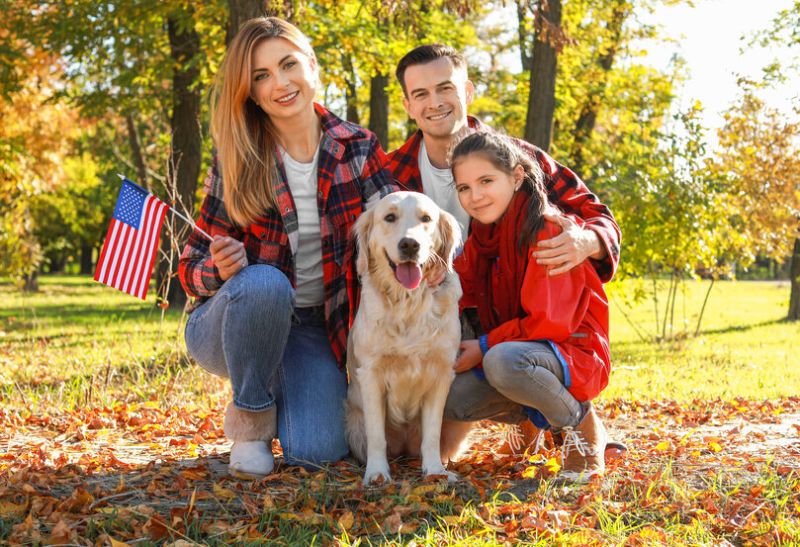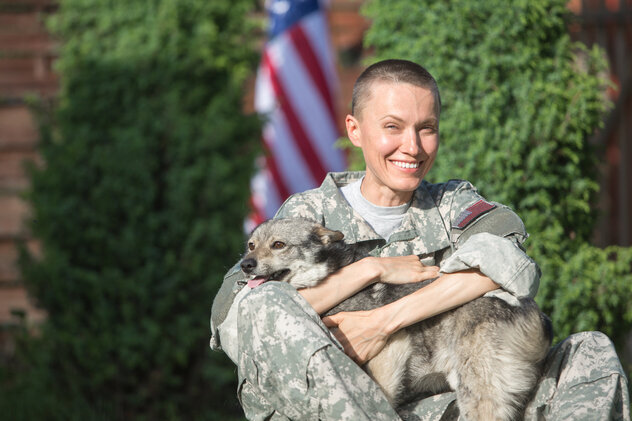 Request a Military Pet Transport Quote
Safely Transport Your Pet Wherever Life Takes You!
Request a Quote