First Class Pet Transport & International Pet Shipping Services
Every pet relocation is a unique and personalized experience, just like every pet that we have the privilege of transporting. At Starwood Pet Travel, we take pride in being the industry-leading experts in pet transportation services.
Request a Quote
Take the Stress Out of Moving with Our Pet Transport Services
We understand your pet travel concerns because we're pet parents, too. You can count on us to provide caring, compassionate attention to your beloved pets, just as you do.
We offer pet transport services and comprehensive door-to-door pet travel across the US and from the US to many countries around the world.
With decades of experience under our belts and a trusted network of global partners, we make international pet travel as peaceful as possible by attending closely to every detail of your pet's relocation and providing customized levels of service based on your needs.
Request a Quote
Long-Standing Relationships with Airlines Worldwide
We are intimately familiar with the latest country and airline pet import and export regulations. We have long-standing relationships with airlines worldwide, so we navigate the carrier-and-route selection process more efficiently than you can on your own (and with a lot less frustration).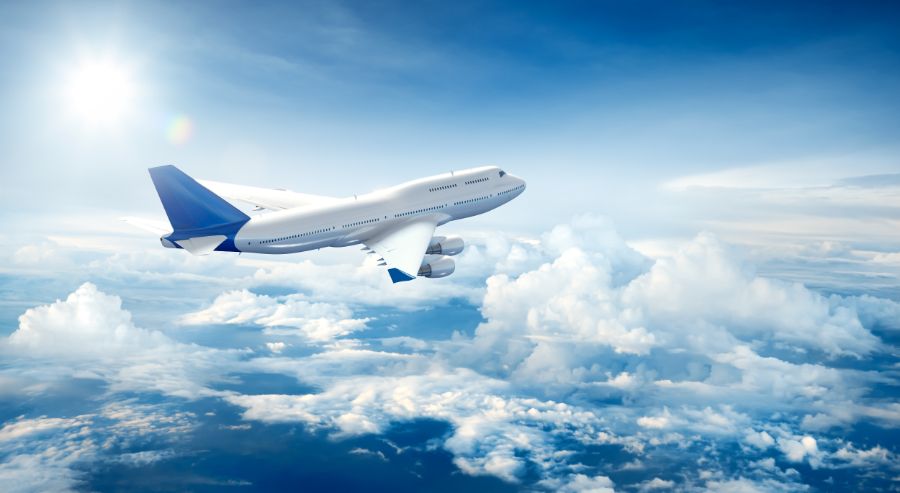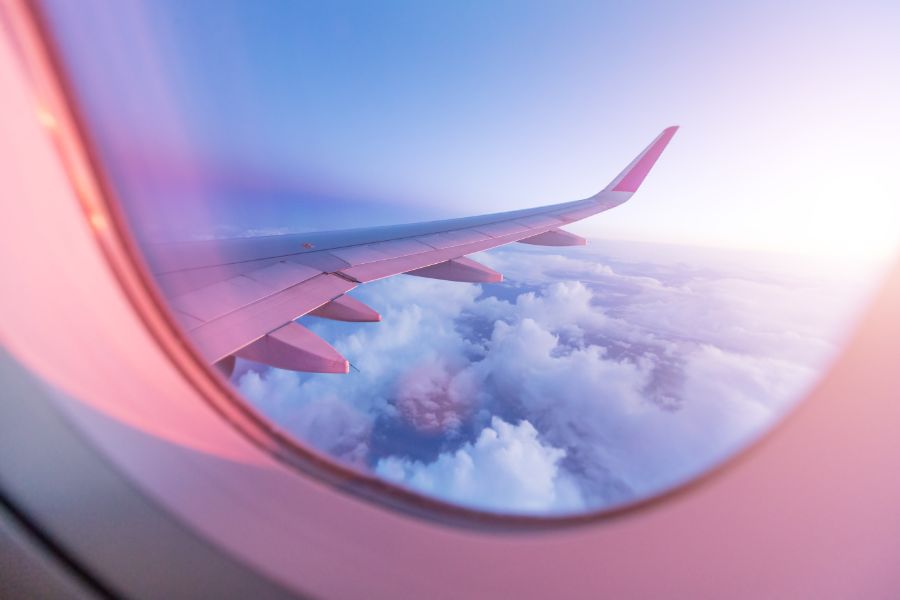 What's Included in International Pet Air Transport Services
At our core, we specialize in offering reliable and convenient door-to-door pet transportation services. However, we fully recognize that you may have different preferences when it comes to taking charge of certain aspects of your pet's move. That's why we present you with three distinct packages, meticulously crafted to meet your specific requirements.
Pet Travel Knowledge Base
IATA-compliant travel kennel
Boarding at a local top rated kennel
Export or import documentation
Completion of health certificates
Pick up from residence or meet & greet at the airport
Regular communication & updates
Delivery to new residence or handover at the airport
Request a Quote
We are only transporting cats and dogs at this time.