Domestic Pet Transportation Services With Peace of Mind
Experience unparalleled pet transportation services with our safe and convenient door-to-door ground and air travel options available nationwide.
Request a Quote
Domestic Pet Travel Services For Your Best Friend
At Starwood, we provide a comprehensive range of transportation services for pets within the US. Whether you need door-to-door, door-to-airport, airport-to-airport, or airport-to-door transportation, we've got you covered. Our extensive network consists of over 100 drivers who are not only experienced but also certified in handling pets with the utmost care and professionalism.
With our reliable and trustworthy services, you can have peace of mind knowing that your pets will receive the utmost care and attention during their travels. So whether it's a short distance or a long journey, choose our domestic transportation services to give your pets the comfortable and stress-free travel experience they deserve.
Request a Quote
Trusted
USDA-certified for pet transport with TSA driver background checks.
Safe
Relationships with veterinary clinics across the U.S. plus 24/7 on-call vet access.
Secure
Interior and exterior monitoring cameras plus dual A/C temperature control.
Reliable
24/7 dispatch team available to ensure your pet is on track.
How US Pet Transportation Works
Our pet transportation services cover the entire continental US, including travel from the mainland to Hawaii and vice versa. To ensure a smooth journey, we have established a reliable network of domestic airlines and drivers who can provide last-mile ground transportation services to or from the airport.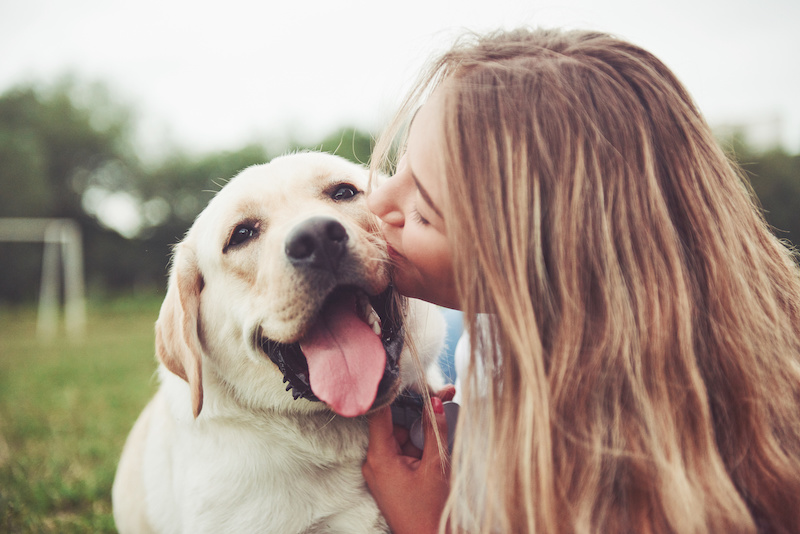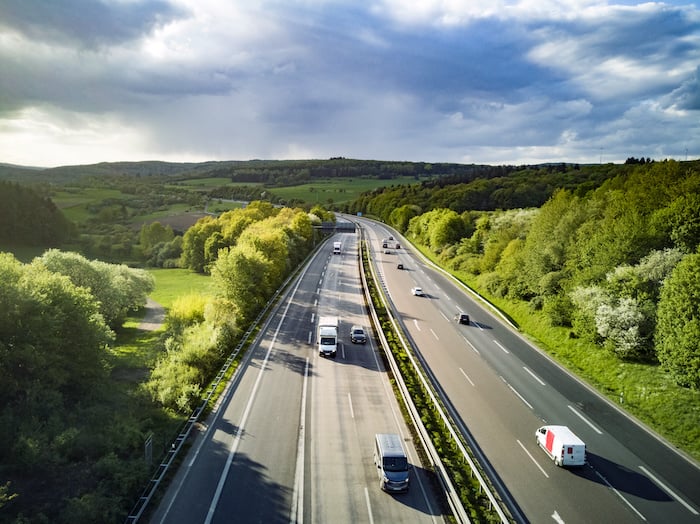 Domestic Pet Transport Quote
Discover our convenient on-page instant quote for transporting your beloved pets within the US.
Get a Quote