Importing Pets to the US
Pets coming to the United States from abroad need to go through a number of security and customs checks. Sometimes it can be stressful and overwhelming so we'll take care of it all—and bring your pet safely to you!
Request a Quote
Incoming Pet? We're Ready for Touchdown!
Whether you're flying your pet to the United States after a brief stay or a whole lifetime in another country, there are a number of hoops to jump through. Getting all of the details right can be confusing and time-consuming, and improper planning or documentation could delay your pet's entry into the country. Let us handle all the details for you!
USA Import FAQ
Why hire us to assist with customs clearance?
Clear Customs in the Air
Starwood is able to clear customs while your pet is still flying to the United States, which cuts down the processing time once your pet lands, including possible overnight stays.
Experience matters.
Each year we oversee hundreds and hundreds of pet imports into the United States and we've been in business for over 30 years.
Transparent pricing and updates during the clearance process.
We have been connecting and reconnecting people and their pets for decades. We understand all the latest country, state, and airline import regulations and know how to navigate the US security and customs process quickly and efficiently.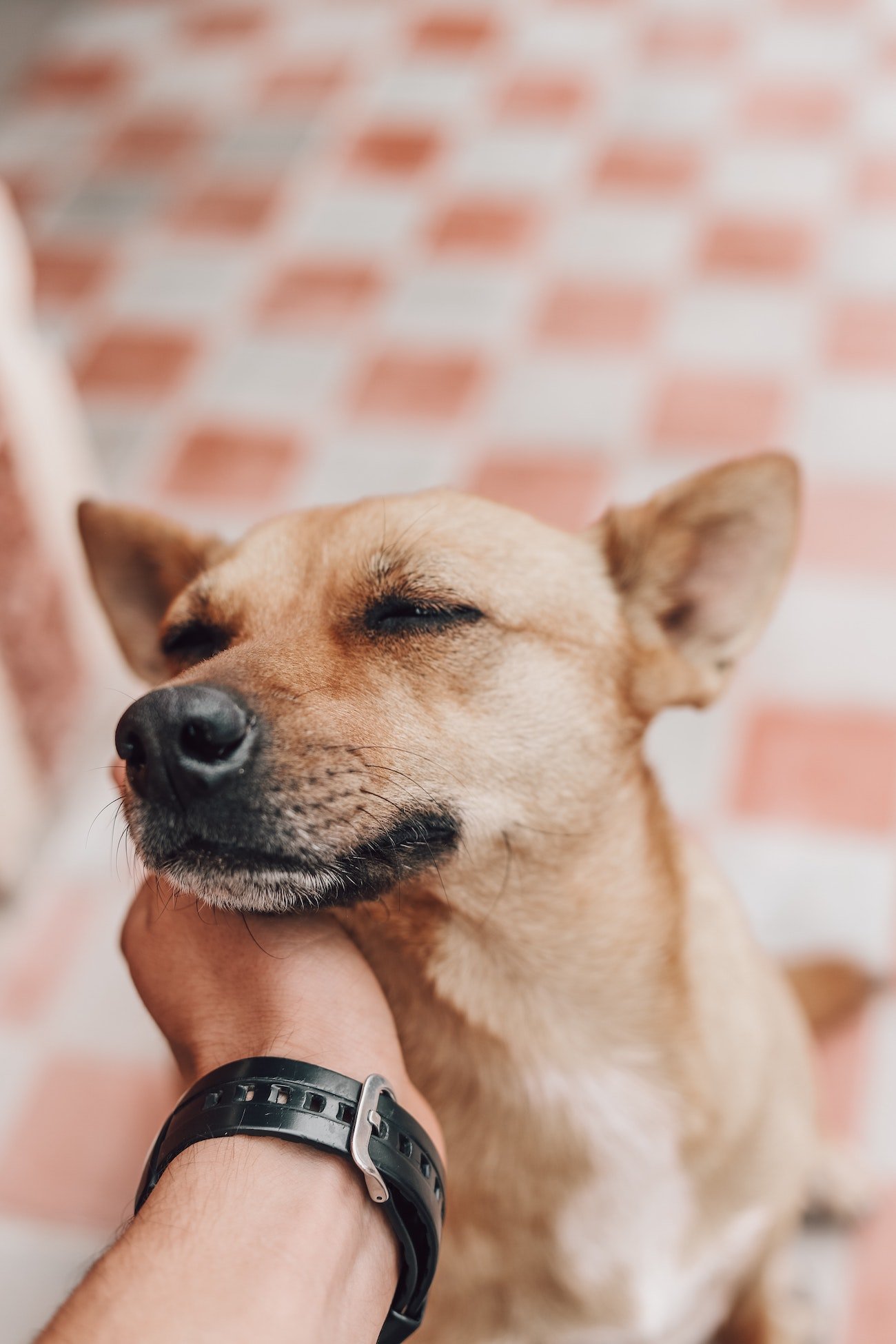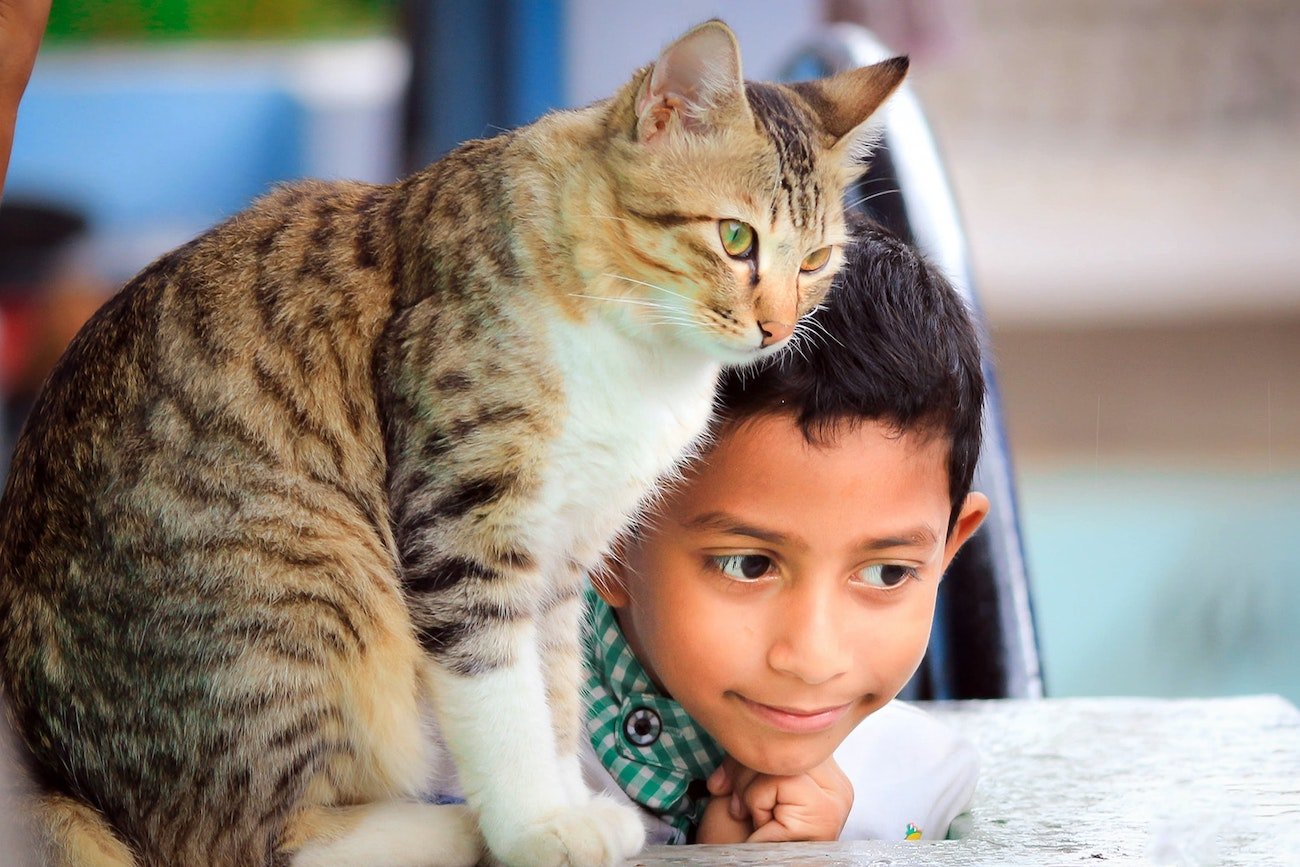 Process Details
Once you've submitted the quote request and paid the invoice, you'll be introduced to a booking specialist. They will assist you in getting your pet's import arranged — they'll gather information from you, documents, etc. They'll also communicate with you on the day of arrival to give you updates on the clearance process.
Please note that this quote is for import & customs clearance into the United States only. You'll need to handle the export from your country of origin yourself, either by working directly with any airline or a local pet shipper.
You are also responsible for acquiring the CDC import permit if you're traveling from a high-risk country to the United States.
You can learn more about bringing pets to the United States on our country pet travel guide page.