You may be wondering how you can track your pet while they are traveling and we'll discuss this below.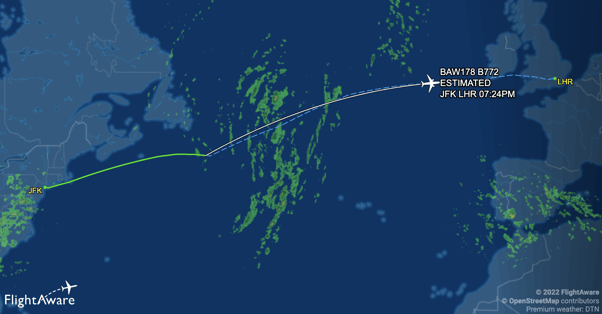 When your pet is in transit, our team will be providing you email updates when possible. We can typically only provide you with an update when your pet is checked in, departed and landed. We cannot provide additional updates while your pet is on the plane in the air.
Once your pet has landed at their destination, our local team will handle customs clearance and they will call you directly once your pet has cleared customs and is ready to be picked up from the airport or be delivered home to you.
Please note that customs clearance usually takes several hours - sometimes more than 8 hours to complete. Please have patience as our local team, the airline and customs officials are doing their best to complete their jobs. Once we have an update - we will let you know.
When we book pets as cargo, we have an airway bill number, which is like a FedEx tracking number associated with their flight booking. We can use this number on the airline's cargo tracking website and it can tell us when they are checked in, manifested, departed and arrived.
You can also track your pet's flight yourself if you'd like! Flightaware is a good resource and you (and your kids) can even view a live map of where the plane is.
DO NOT place any tracking devices on your pet or their travel kennel (such as an Apple Airtag). These items can get lost while your pet is traveling and likely will not function while they are on the plane in the air. Starwood cannot be held liable for any misplaced personal belongings you try to send with your pet.
Please refer to other frequently asked questions on our website.